Webdesign
I am passionate learner who recently have got his head in to the huge and always expanding world of webdesign. And there is always a lot to learn! However sometimes I believe, that there is no reason to re-invent the wheel, when you can take advantage of the great and modern tools like WordPress. I'm getting better everyday, with the goal to be able to create those custom tailored solutions. And I'm getting there, one code snippet at a time.
---
Graphic Design
The feeling when you have designed something in photoshop and you get to unleash it on to a real print, that's an awesome feeling! Then you know that your work is appriciated and you are motivated for more. Remember to archive your art in print! I must confess, that I have mostly been a photoshop artist, but the more I stick my nose in to the professional field, of graphic design, I see Illustrator is calling. Especially when my computer start to breathe heavily on those enlarged pixels, Hey Ai, Im comming!
Video production
A picture says more than a thousand words, Imagine the power of story telling in a moving picture. Video production goes often hand in hand with modern webdesign, if you want to tell your story and what you are about. Moving action empowers the written words. Storytelling is an art which you can learn, and I believe that I got great start. I'm always exited about new productions and hope to get in to drone videography in near future
---
Photography
Photography for me is about helping people to remember those amazing feelings. The best gift you can give to someone is framed picture of you and them together or something which makes them recall those specific moments in their life. Pictures belongs to open space, not somewhere on your hard drive. Pleace remember to have your most memorable moments in your sight!
Skills within those interests
Webdesign
---
Html & CSS
PHP & JavaScript
Wordpress
Sense of design
Have an confident sense of design
Graphic Design
---
Photoshop
Illustrator
InDesign
General sense of design and theory behind
---
Video Production
---
Premiere Pro
After Effects
Practicality with camera
Idea generation & story telling
---
Photography
---
Understanding of photogrphy
Photoshop & other retouching applications
Practicality with camera
Experience with lighting, studio & flash photography
---
Other usefull skills & competences
Language
---
Dansk (danish)
Flydende i både mundtligt og skriftligt
English
Almost fluent in both speech and writing
Russian
Almost fluent speech but very little writing
Others
---
Driving License
Ability to learn new stuff
Like to take courses now and then on udemy and lynda
Idea generation & brainstorming
Bartending
Experienced cocktail catering bartender with 8+ years of experince with more than 100+ jobs
Social Media
Selling experience
About
---
Hi, Welcome & thanks for visiting my website. My name is Vlad, originally Vladlen. Im a Russian Dane from Riga, now living and working in Denmark and speaking (fluent) Danish, English and Russian. I am a young, creative and spiring human beeing, who's trying to find and create a space for him himself, here on this planet internet also known as cyber space & world of procrastination. As my favourite quote here says, (carefully borrowed from a game), I like to help people (maybe not meant in the same way by the villian from the Max Payne game, but that's how I personally would like to be associated with the qoute!), that's how the goodwill in it fits me. I belive if you give more than you recieve, you will be enriched. And it has always been a natural habbit of mine to help people. But also by having a personal portfolio space like this, I can hopefully get you & and my visitors inspired & perhaps motivated to get something done themselves or eventually ask for my help in one way or another.
HAVE NO FEAR VLAD IS HEREVladimir Lem - from Max Payne
I'm a growing multimedia designer who loves technology & communication. I don't see my self within a specific individual branch however. Of course there are some areas I feel more confident than others, but as a Multimedia designer you need to know a bit about everything. And I also believe, that's how the great ideas come together. In an cooperative interaction between different branches you can really start to think out of the box. That is the goal for me with this website, that my individual knowledge areas can slowly melt together in a beautiful harmony to more cooperative and unique projects/solutions. However I'm aware that this progress doesn't need to be worn alone on my own shoulders, even through I'm as the perfectionist super hero I am, sometimes want to save the whole world by myself. Which only Hollywood Super Heroes seems to accomplish. Therefore I want to seek out and bang my head together with other amazing individuals or Super Heroes out there, because together we can change the world. And hopefully my creative space here can help me achieve these goals over time. Because Rome was just not built in a day
Webdesign
---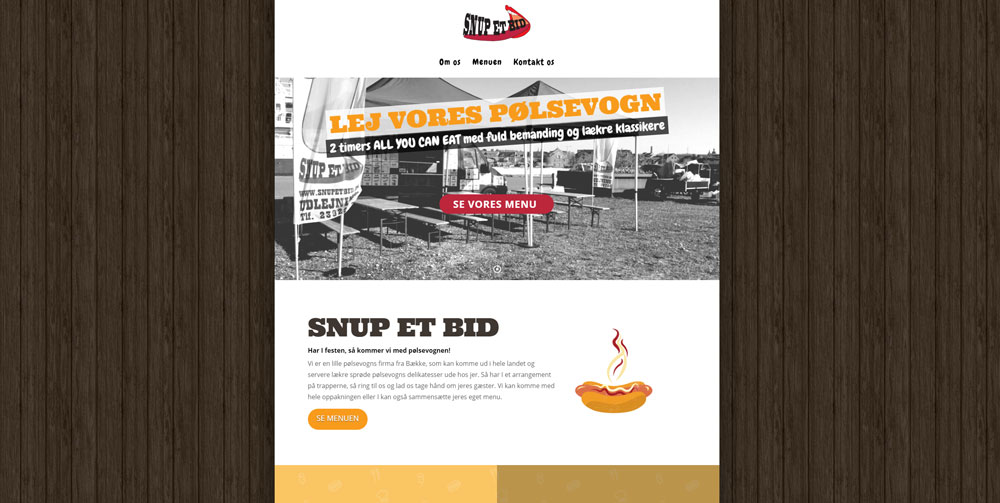 VISIT WEBSITE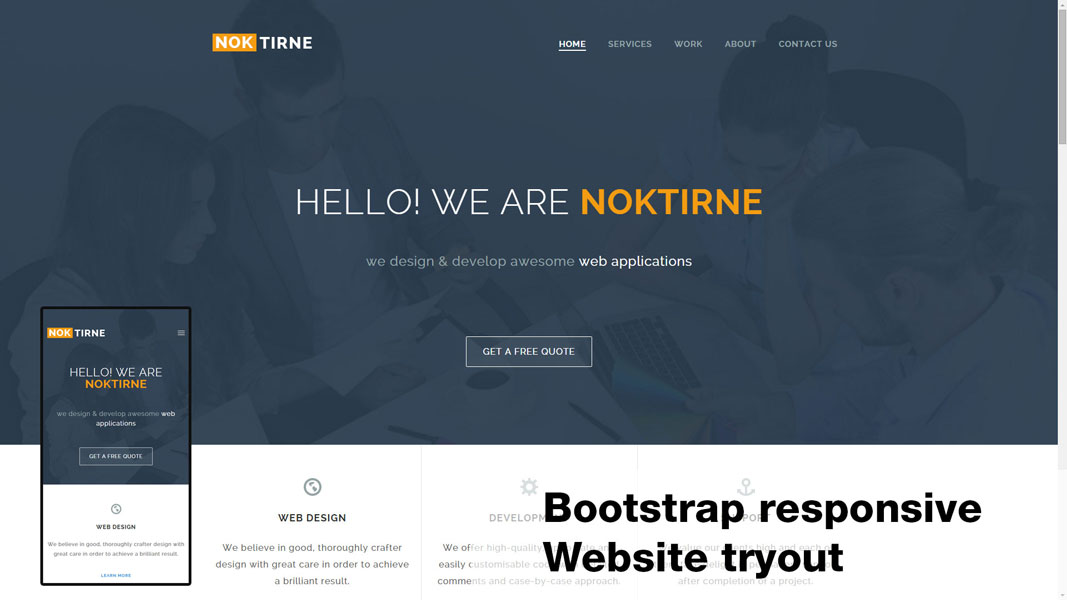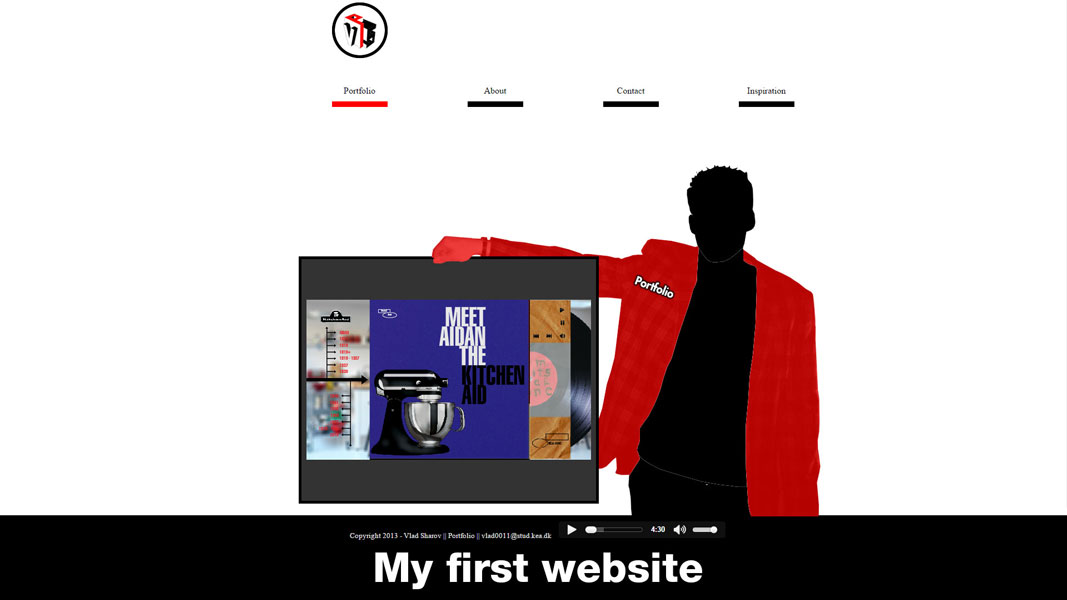 Graphic Design
---
Video Production
---
Photography
---
Rent you own cocktailbar!
Since 2012 I have been working as a professional cocktailbartender at Tenderbar.dk. It is a hobby job for me and I realy enjoy going out on the jobs, delivering a professional catering service. What I like about it is, that there is always a cozy atmosphere and happy crowd, and I'm often accompanied by live bands or DJ's. That always gives me such a very good vibe and energy.
Feel free to hire me if you need a professional bartender for you next event.